NATIONAL ARTICLES
The 20-year-old lost both his legs after the airplane crashed north of Pretoria in July.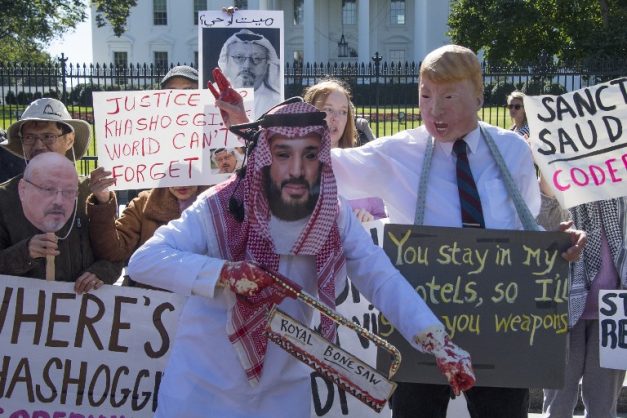 The suspicious death of Saudi journalist Jamal Khashoggi has led to an international outcry against the Middle Eastern superpower, but SA will not halt several upcoming bilateral engagements.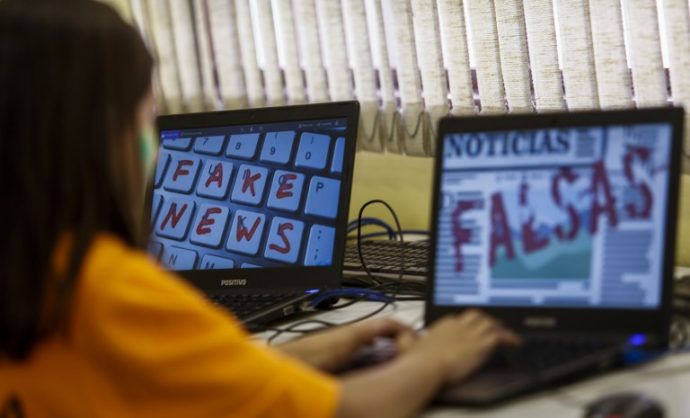 Sanef's research shows the media industry is facing a number of threats, including complaints of inappropriate managerial interference in editorial spaces.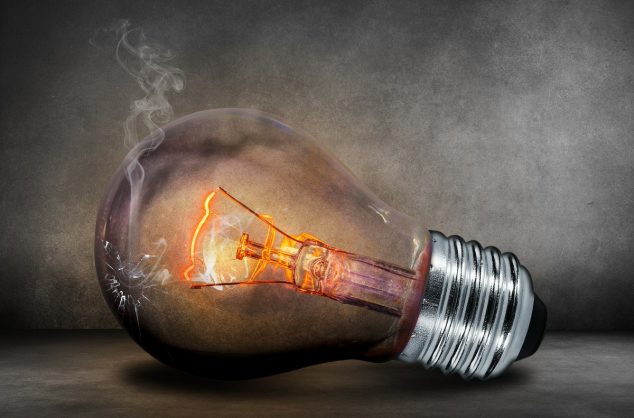 A public consultation process on two Eskom applications began on Friday, one asking for new tariffs and the other claiming a shortfall on past tariffs.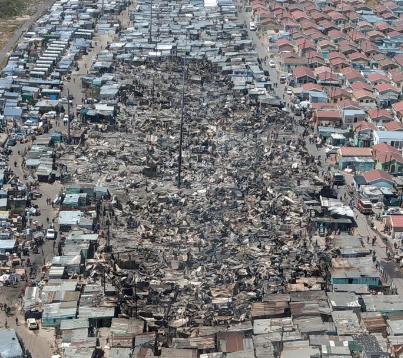 One person has died after a fire ravaged through the informal settlement.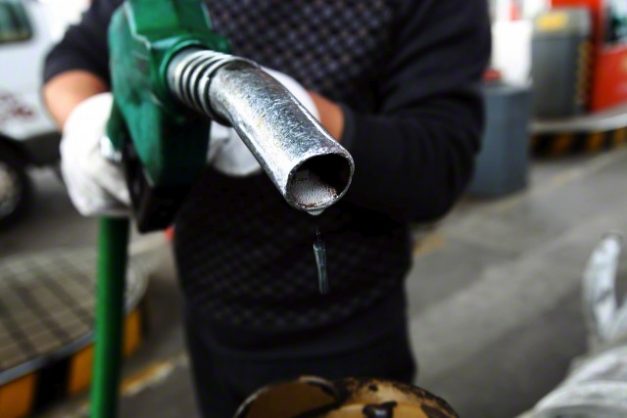 While some have accused the organisation of inconsistency when it comes to the fuel levy, OUTA's Wayne Duvenage says that's not the case.
Two suspects opened fire on the victim's vehicle.
The killers apparently waited in the thick of a nearby bush to corner the teacher until she drove past, after which they opened fire.
Bageresi representatives say they conduct business on the site across from SuperSport Park, and are trying their best to clean the area, but do not have the necessary tools.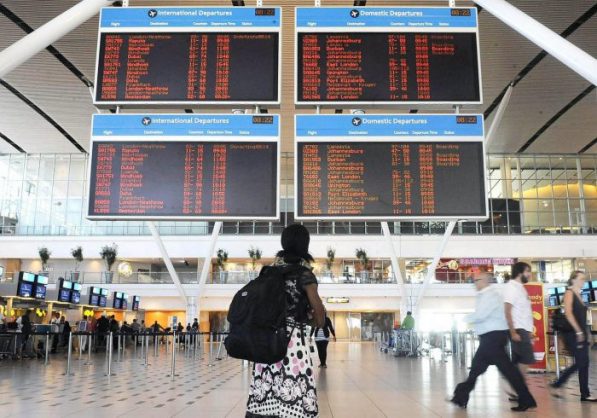 Three people were allegedly involved in an attempted bag snatching incident at the airport early on Saturday morning.